Looking for a Personal Trainer in Bournemouth and Poole? Here are some of the services I offer:
1 on 1
1 to 1 personal training is a great way to rapidly achieve the results you want in your own private setting, without the distractions of a busy gym, Here at Conscious fitness you will receive professional fitness training tailored around a personalised, professional routine created to help you reach your target in the fastest time possible.
Online Coaching
From the latest training techniques, nutrition, exercises and motivation, subscribe to your free limitless potential area, here we will keep you up to date with the best ways to reach your aspirations and goals.  
Group Sessions
Group sessions take place weekly and are limited to only 6 participants. This way our trainers can still provide personal bespoke training for the individual whilst offering the enjoyment of training with others.
Nutrition Plan
Not only a major factor when it comes to obtaining your ideal physique, healthy nutrition is perhaps the most important part of physical health and wellbeing, Conscious fitness will provide you a customised nutrition plan, tailored to your personal goals and lifestyle.  
BOOK A FREE CONSULTATION
Professional and Affordable Personal Training in Bournemouth and Poole
Growing up in a sports environment, my father was an athletics coach and always took me with him and his team to train everywhere around the country.
I started training in athletics at just 6 years old, I was a tall and skinny kid and wanted to push myself out of my comfort zone so I decided to start playing rugby. 
2 years in, I broke my arm in two places, I couldn't believe, after just a short time one game was all it took,  my Rugby career was over. 
The injury presented a dark time in my life but through the darkness I was determined to find the light, rehabilitation became a motivator for building my body and strength.
At the age of 16 I started going to the gym.I was 55 kg (8.6 stones) back then with a height of 1.87 cm (6.1 feet).I started eating more and more often and managed to gain 30 kg (4.7 stones) of muscles in around 3 years. 
Transformation of my body began, I was no longer a tall and skinny kid and before I knew it the impossible became possible, I competed in UKBFF for  Men physique in 2016. 
Exploring TRE® – A Natural Path to Stress and Trauma Release
What are Tension and Trauma Release Exercises? This article explores a natural path to stress and trauma release through TRE Therapy.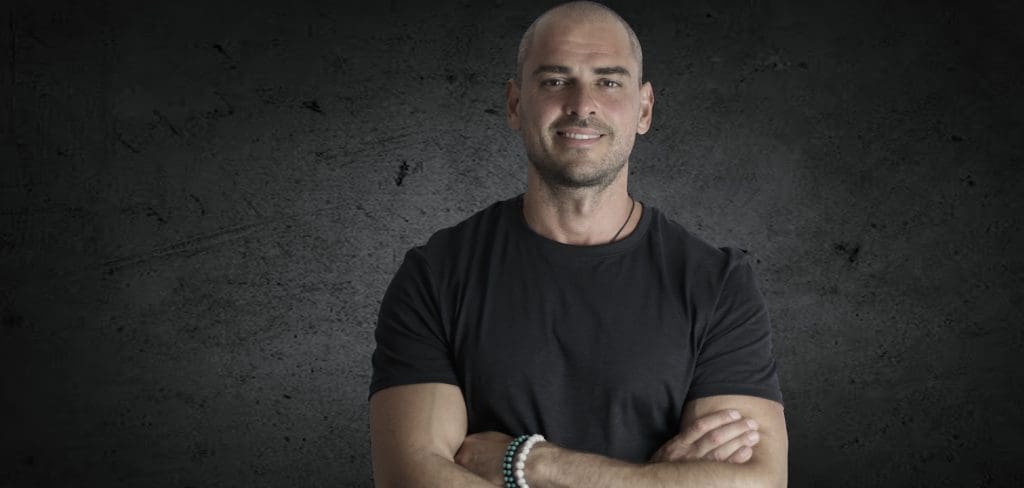 Empowering You to Achieve Your Best: The Ethos of a Dedicated Personal Trainer
As a leading personal trainer in Bournemouth and Poole, learn why Conscious Fitness is the best fitness coach to help you achieve your goals.